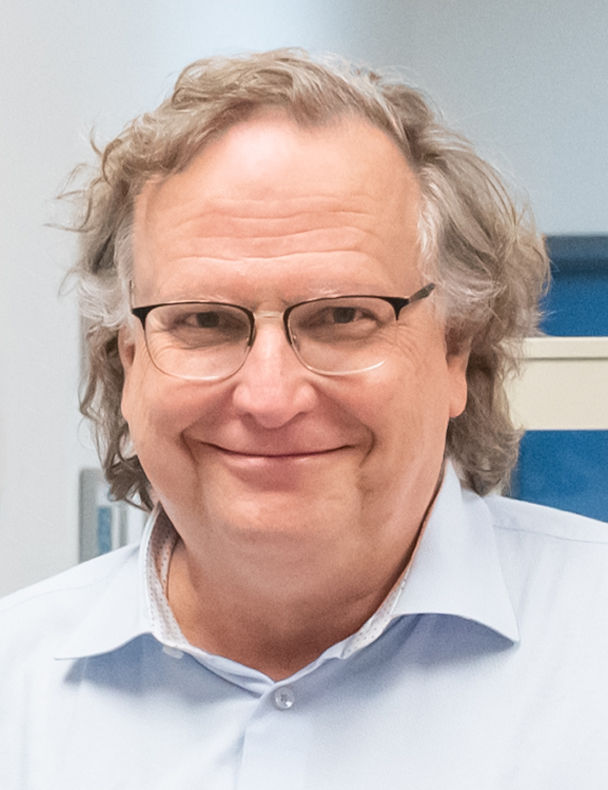 Paul has over 30 years' experience in the animal health industry. He is the founder and current President of Paul Dick & Associates, a full-service consulting firm for the human and animal health industries. He worked for Elanco Animal Health for 20 years in a variety of management roles. Paul has worked extensively with Health Canada's Veterinary Drugs Directorate and the Canadian Food Inspection Agency on numerous regulatory submissions and on departmental committees, including Health Canada's Animal Antimicrobial Resistance Advisory Committee from 1999 to 2002. He also served on the Expert Advisory Committee for Veterinary Natural Health Products, which provided the Health Products and Food Branch of Health Canada with recommendations regarding policies related to the development of a suitable regulatory approach for veterinary natural health products. He was instrumental in the establishment of the Veterinary Drugs Directorate's Low Risk Veterinary Health Products Interim Notification Program. Paul earned a Doctorate of Veterinary Medicine and a master's degree in immunology from the Ontario Veterinary College.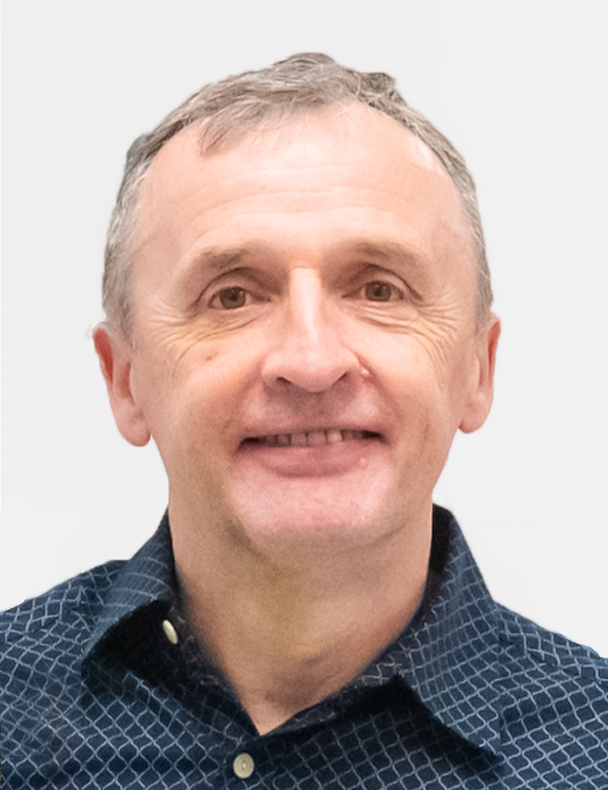 John was Vice President, Innovation and Quality for Trouw Nutrition Canada, a global animal nutrition company and division of Nutreco. He led a multi-species team based in Guelph, Ontario, with a focus on developing and commercializing animal nutrition and health solutions. He has a proven track record of taking technologies from proof of concept to leading market positions, including dynamic simulation models, patented feed additives and management programs for raising animals without antibiotics (RWA). Previously, he spent two decades with Maple Leaf Foods, having first joined the company as a Research Scientist and later established and led an internationally recognized contract research business at Maple Leaf Animal Nutrition. He was later appointed Vice President of Research and Technology Application. John obtained a PhD in Animal Nutrition from the University of Alberta.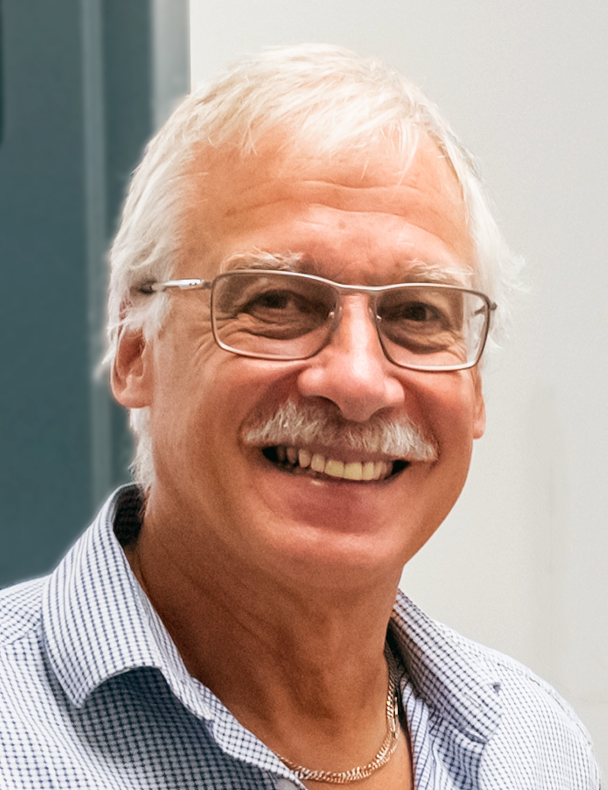 The overarching objective of André Buret's research is to characterize microbial-host interactions in order to develop novel therapeutic strategies, with a focus on the role of microbiota in gut inflammatory diseases, and immunomodulation by antibiotics, particularly in cattle and swine, using bacterial and parasitic models. André currently serves as Associate Vice President (Research) and Professor at the University of Calgary. He established his research program at the University of Calgary in 1995 and has published over 170 peer-reviewed articles and 18 book chapters. André holds more than 20 patents and contributed to the creation of three biotech companies that were spun off. He received a PhD in Pathophysiology and a MSc in Parasitology from the University of Calgary and a License es Science in Biology from Neuchatel, Switzerland.
Jean has provided tireless leadership to the Canadian agricultural and animal pharmaceutical industries. For more than 25 years, she led the Canadian Animal Health Institute by skillfully balancing the responsibility of advocating for veterinary pharmaceutical companies with addressing the needs of veterinarians, livestock producers and the public. She was an early supporter of a more globally harmonized approach to technical requirements for animal medication regulatory programs and of a Canadian natural health products regulatory program that would encourage investment, innovation and competition. Jean was inducted into the Canadian Agricultural Hall of Fame in 2017. She is an international champion for antimicrobial resistance, an issue of major concern to agriculture as it impacts the use of antibiotics in farm and companion animals. She's been instrumental in ensuring antimicrobials are used properly under the One Health approach to human and animal antibiotic use in Canada. She has a master's degree in Agriculture and a bachelor's degree from the University of Guelph in Ontario.
He is the founder and managing director of KLIFOVET since 1997, a Veterinary Contract Research Organisation that offers the management and conduct of efficacy and safety studies in Europe and abroad, but also full product development services and regulatory affairs services. From 1991 to 1994 Klaus worked at Pfizer, Germany, where he was involved in the conduct of clinical studies according to international guidelines, marketing support and regulatory advice to keep and/or obtain marketing authorisations for veterinary medicinal products (VMPs) and dietary feed.
Since 2005, Klaus is a Diplomate of the European College for Veterinary Pharmacology and Toxicology (ECVPT) and is currently its treasurer. Klaus obtained a certificate in veterinary pharmacology and toxicology (1995).